Spring's Best Accessories Inspire a Gentler Way of Life
Photographer Zoe Ghertner captures this season's most compelling pieces along the Los Angeles coastline.
Photographs by Zoë Ghertner
---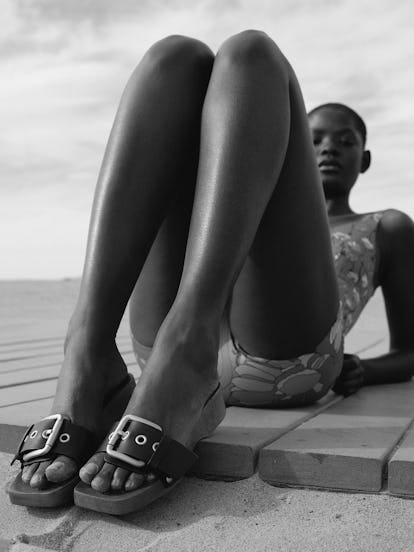 Photographed by Zoë Ghertner.
After long winters in colder climes, California often emerges as a beacon of warmth, sunshine, and hope. This season is no different. For spring, embrace a soft glow: Imagine the sun setting over the Pacific Coast Highway, or a day on the Venice Beach Boardwalk, with accessories that evoke gentle, tranquil feelings.