The Best Valentine's Day Gifts for the Women in Your Life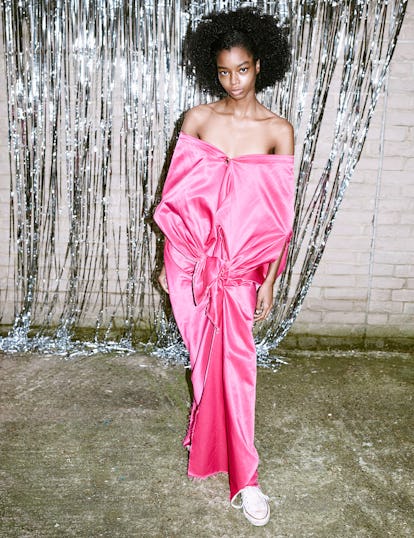 Photographed by Willy Vanderperre; Styled by Katie Grand.
If you're on the hunt for something special for your girlfriend, best friend, mother or sister this Valentine's Day, our editors have you covered. Forget about phoning it in with a box of drugstore chocolate truffles and go for something thoughtful and elegant instead, like a sculptural vase by jeweler Anissa Kermiche (bonus points if you fill it with a great bouquet), Alo's new ayurvedic body oil or a pair of customized resin earrings. Does this year call for something super luxe? How about a faux fur coat with a vintage lining, or a ring made using recycled gold? There are plenty of great options in the sub-$30 zone, too, including a bar from our favorite responsible chocolatier and an ultra-hydrating lip balm. Whoever you're shopping for, she'll be sure to appreciate any of these picks.