In the Mood for…A Manicure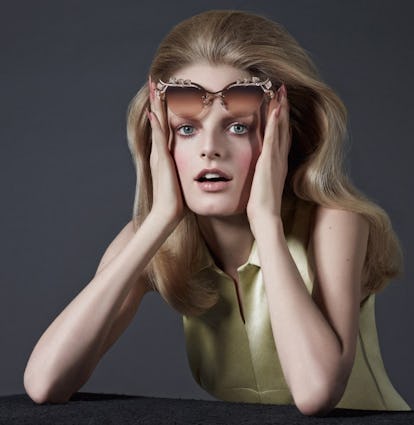 Photo by Santiago & Mauricio, Styled by Lindsey Frugier.
With daylight saving time upon us, the moment is right to take those mitts out of our mittens. Read recent interviews with celebrity manicurists Naomi Yasuda and Madeline Poole and then dive into the W archives for some of the most striking nail inspirations from the past. Backstage at fashion week and beyond, these are some talons to aspire to.