15 Waste-Reducing Beauty Products to Buy Now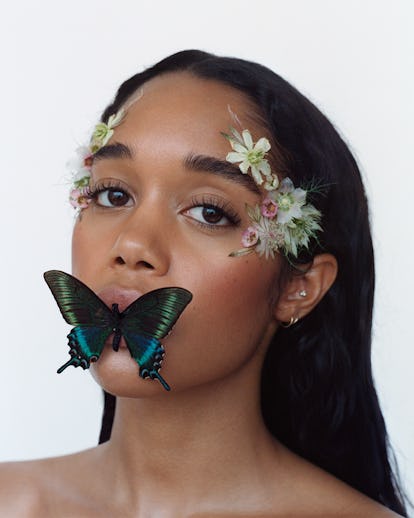 Laura Harrier Photographed by Angelo Pennetta. Styled by Katie Grand.
It's no secret that the beauty industry, with its endless packaging, packing materials, jars, pots, and bottles, leaves an unmistakable imprint upon the earth. Like most companies in the business of manufacturing products, beauty and skincare can make serious waste. As such, it's up to consumers to seek alternatives in efforts to lessen their carbon footprint. One way to do so is by being wise about what you purchase in the beauty realm: make an effort to patronize the brands that are earth-conscious, and working to create less harm in their sector, and for the planet. Below, we've compiled 15 outstanding, earth-mindful products W has deemed deserving of your attention—and money—all of which cut back on unnecessary excess.