14 BIPOC-Owned Brands to Shop for Gifts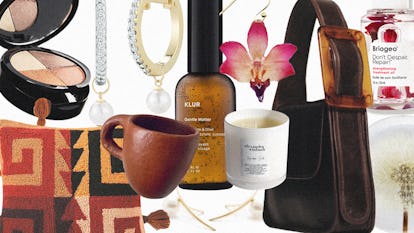 Collage by Tilden Bissell for W Magazine.
Believe it or not, we're just one month into 2021, despite a slew of historic events—a coup at the Capitol, a (second) impeachment, and the worst days of the coronavirus pandemic so far—already having taken place. February approaches, and even during a strange year like this one, that means Valentine's Day. Here at W, we're huge proponents of buying gifts for V-day—or any holiday, really—that will remain useful and chic even after the celebration's over. Here are 14 products and services that check all the boxes from BIPOC-owned brands, which should give you a much-needed lift. If there's no S.O. in the picture, treat yourself. You deserve it.