2016 Proved the Only Thing You Need to Be a Model Is a Famous Parent (Or Two)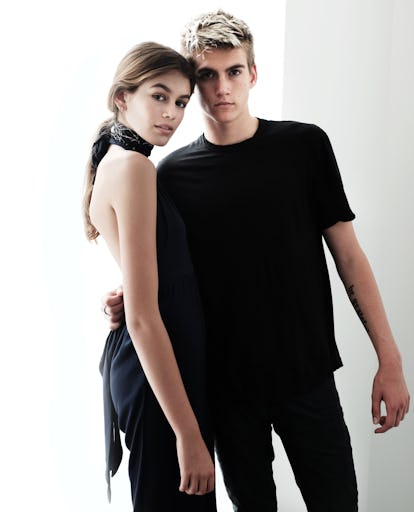 Photo by Biel Parklee.
This year, high fashion adopted celebrity scions in higher numbers than ever before. For proof, look no further than Dolce & Gabbana's millennial takeover at Milan Fashion Week last season, where scions stormed both the runway and the front row. The trend hit all parental professions, from Presley Gerber, the son of Cindy Crawford and brother of Kaia Gerber who was signed by IMG this year, to the beautiful offspring of actors Jude Law and Sylvester Stallone and musical legends like Bob Marley, Mick Jagger, and Bob Dylan. So, the kids are definitely alright, and they look great, too.