A Look Back at the Pioneering Photographer William Christenberry, Who Died This Week at 80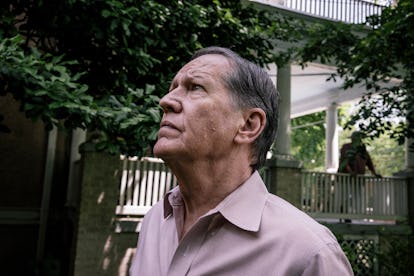 Photo by Getty Images.
In the pantheon of American photographers, William Christenberry will be remembered for his pioneering color photos that captured the Deep South, of which he was a native son. Often chronicling rural Alabama, Christenberry exposed the beauty and horror in the banal via Kodachrome film, including the activities of the Ku Klux Klan, which he found repulsive yet fascinating as a subject. His more than 50-year career came to a close on Monday when he passed away at age 80. Here is a selection of his work, many of which are on view currently at Pace/MacGill gallery in New York.