A Shopping Guide for Anyone Who Made a New Year's Resolution to Get In Shape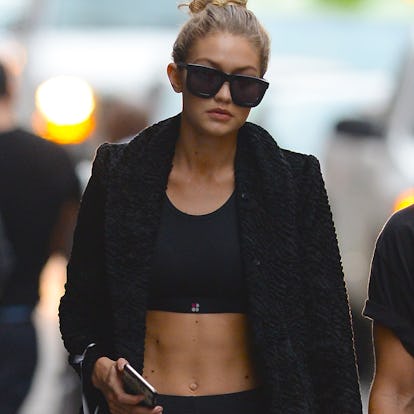 Photo by Getty Images.
The first step to working out is getting the perfect wardrobe. Here, 10 pieces of workout gear and gadgets that will help you achieve your fitness goals, or at least nail the athleisure look, in 2017.