The 14 Best CBD Products to Nourish, Treat, and Revitalize Your Hair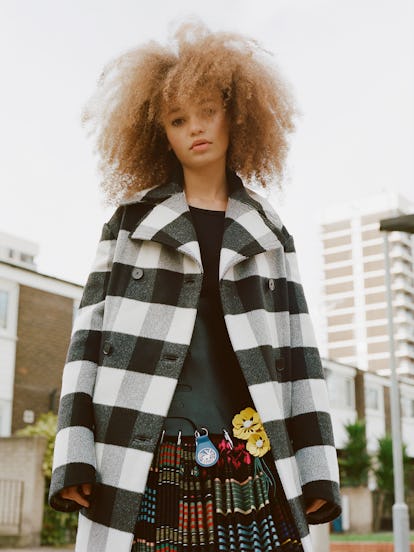 Photograph by Jeff Henrikson; Styled by Jasmine Hassett.
Since the pandemic hit, we've been under way more stress—and anxiety has transmogrified not only our moods, but our beauty routines as well. Many are leaning into CBD as a natural, holistic remedy as part of daily self-care rituals—slathering creams, oils, and serums onto our bodies in hopes of chilling out. Now, products infused with the buzzy wonder agent are making their way into haircare. Chronic stress, it's worth noting, can take a serious toll on hair health; it causes inflammation and poor microcirculation, which can lead to the miniaturization of follicles and result in hair loss. Applied to the scalp or taken internally, CBD acts as an anti-inflammatory and increases blood circulation to the head. It's also high in amino acids, antioxidants, and fatty acids. Amino acids are the building blocks of proteins that strengthen our hair, while fatty acids help lock in moisture, and antioxidants provide manes with the necessary nutrients and protection needed to thrive and flourish. From scalp-soothing serums to growth-promoting hair supplements, here's a curated collection of CBD-enriched hair products for achieving the ultimate in hair health and luster.