Timeless Denim Pieces to Add to Your Wardrobe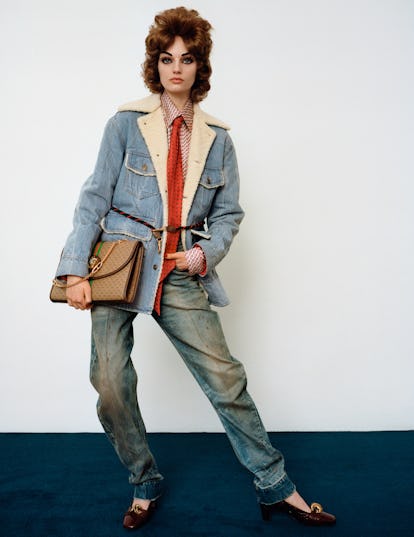 Photograph by Angelo Pennetta; Styled by Katie Grand.
Denim trends tend to be fickle, short lived and quickly dismissed. (See: the now-cringeworthy early 2000s boot cut craze, the very dated scrunched-ankle skinny, or the divisive wide leg crop fad from a few years ago.) But classic shapes and thoughtful details will never let you down. Instead of chasing the next big thing, invest in straight-leg jeans in selvedge fabrics, rugged workwear-inspired styles, and old-school overalls that stand the test of time. Here, one editor shares her go-to silhouettes.