Thirteen Pairs of Winter Boots That Are as Chic as They Are Rugged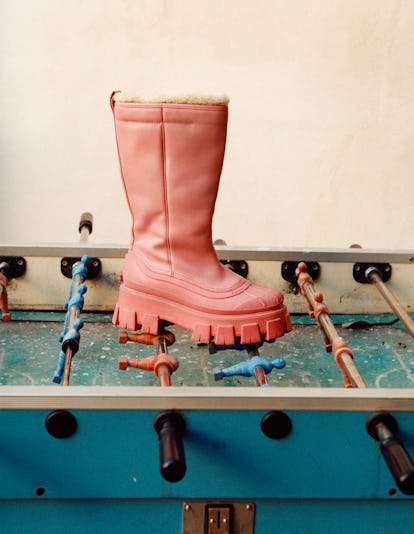 Photographed by Chris Rhodes.
With the East Coast set to face its toughest winter in years, it's time to fortify your closet with one of the most important cold-weather essentials: a solid pair of boots. Whether you need a set that will get you safely up a mountain and back or just something that will keep you warm and dry between your parking spot and the grocery store, we've got you covered—stylishly, of course. Here, one editor shares her favorite picks of the season.