Documenting Catherine Zeta-Jones' Signature Hair and Makeup Over the Years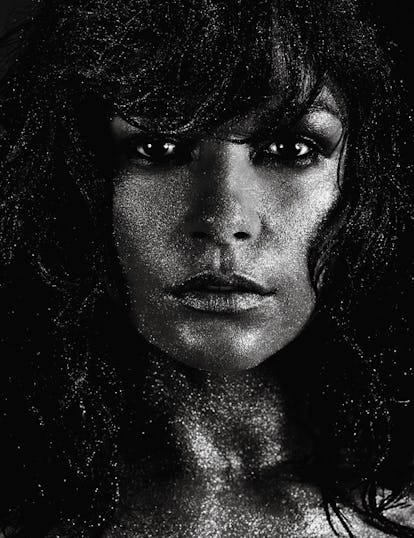 Catherine Zeta-Jones. Photo by Michael Thompson. W Magazine, October 2004.
From her long, voluminous curls in The Mask of Zorro to her sleek bob in Chicago, Catherine Zeta-Jones has proved that she can pull off any hairstyle on camera. But on the red carpet, the timeless beauty has perfected a formula for her signature look: a glossy blow out, a dark smoky eye and a berry lip; with the occasional pop of colorful eyeshadow or playful up do. As she returns to television in her new show Feud, starring alongside Jessica Lange and Susan Sarandon, here's a look back at the Welsh beauty's best beauty moments of the last 15 years.