From Cruelty-Free Perfume to the Perfect Summer Lip, the 20 Best Beauty Products You Didn't Know Were Vegan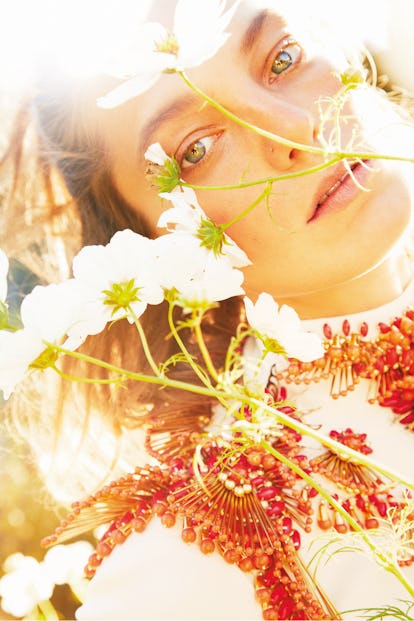 For some, the phrase "vegan beauty" still conjures the aroma of patchouli oil from Whole Foods. However, chic, cruelty-free makeup is showing up in more places than you might think, with companies like Credo making clean makeup more accessible than ever. Still, it can take a little digging to find truly vegan products. While many larger beauty conglomerates are required to test on animals in order to sell in mainland China, popular perfumer Le Labo offers vegan formulas and Hourglass has pledged to switch over their entire collection by 2020. And Rihanna fans can also rest easy: Fenty favorite Pro-Filter's ingredient list is vegan safe. Not to mention the fact that cult-favorite brands like Aesop, Milk Makeup, and even goop by Juice Beauty boast completely vegan lines free of beeswax, lanolin, and carmine—proving that luxury and ethics truly can go hand in hand. Whether you're new to animal-friendly beauty or a vegan veteran, check out the very best products to fill your makeup bag, here.
Note: Every brand on this list is cruelty-free. An asterisk is used to denote brands whose products are all confirmed vegan. Learn the difference, here.