Purchase Dawoud Bey and Cindy Sherman Works, Fight Voter Suppression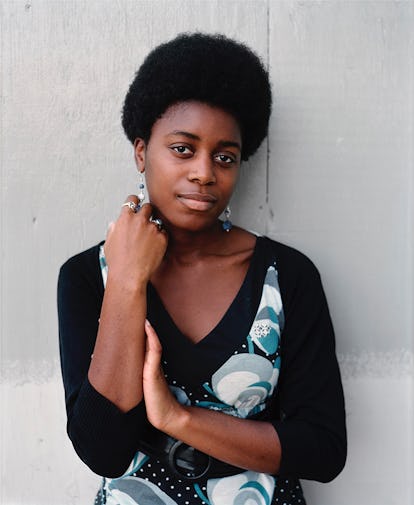 Photograph by Dawoud Bey, available for purchase via States of Change.
Yet another photo sale initiative has launched this month called States of Change, in partnership with the Movement Voter Project. Prints from over 150 artists and photographers are for sale, priced at $150. The money raised will go toward local groups working on the ground in five key swing states to fight voter suppression. Here, take a look at some pieces by Dawoud Bey, Rosalind Fox Solomon, Katy Grannan, and more—and make sure to purchase before the sale wraps on October 18.