DO YOU REMEMBER THAT TIME?
Exclusive: Sang Woo Kim's Intimate Photographs of Models Off Duty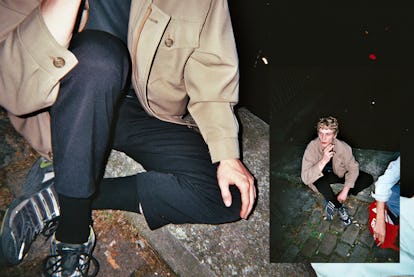 Whether it's late nights, early mornings, backstage, another hotel room, in this city or the next, the moments in between moments are so easy to lose. In this ongoing series, the British-Korean male model and photographer Sang Woo Kim captures his friends—like the model Rianne van Rompaey—and asks them, "Do you remember that time?" It's instant nostalgia.