In the Studio With Etienne Deroeux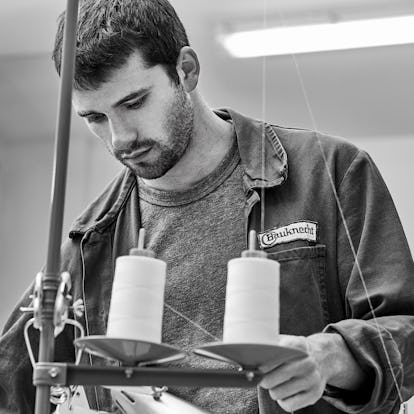 Photo by Wikkie Hermkens. Produced by Biel Parklee.
The designer brought his Spring 2017 collection to New York Fashion Week for the first time this season, bridging the gap between French and American sportswear. We visited him back in his Paris studio, however, just weeks before his trip abroad. Take a closer look, here.