How to Channel Street Style Star and Gucci Muse Petra Collins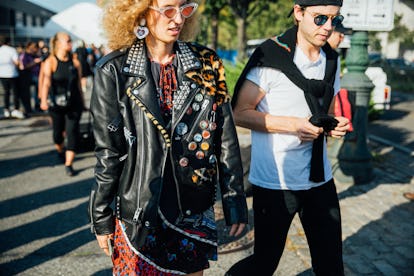 Photo by Emily Malan.
Petra Collins is best known as an artist and photographer. But the 23-year-old Canadian has also made her mark as a street style star with her uniquely bohemian style, as befits a Gucci muse. Here, the best items to buy to channel Collins' crafty and rambunctious looks.