Jewels for Your BFF Because You Can Do Better Than a Friendship Bracelet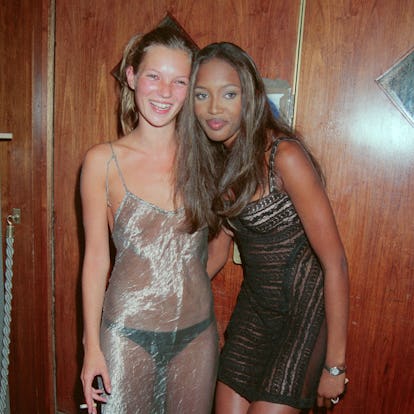 Photo by Getty Images.
Remember in high school when the true sign of, like, the special bond you made with your BFF at summer camp was a friendship bracelet handmade out of macrame? Well, we can do a little better than that today. Consider these jewels, from monogrammed Mateo necklaces to the playful shroom brooches from Alison Lou x Staud Mama, these are pieces you can share or just gift to your best gal pal during the holidays.