Take a Dip In These Stunning Los Angeles Homes With Pools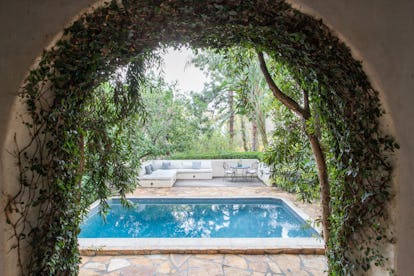 Courtesy onefinestay.
Having a pool in the privacy of one's own backyard is a luxury city dwellers don't often experience. There're places like Soho House in New York, sure, but it's not the same as a pool of one's own. With onefinestay, though, a pool house to yourself is just a few clicks away this summer. Onefinestay takes the Airbnb model and upgrades it to an all-inclusive, concierge experience for those looking for luxurious travel experience outside of a five-star hotel. With the temperatures rising outside, here are some stunning pool homes to dip into right now — even if only in your imagination.