Panorama Festival 2016: Meet the Artists Serenading Randall's Island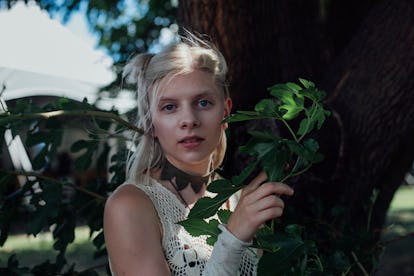 Text by Emilia Petrarca. Photo by Emily Malan.
The inaugural Panorama Festival proved that, despite sharing founders with Coachella, it's not just an east-coast imitation of the bigger festival. With a lineup including stars like A$AP Rocky and Sufjan Stevens and rising artists like Aurora, it set a high bar for festivals to come. Here, meet the stars of the weekend's lineup, photographed behind the scenes and on stage by Emily Malan.