21 Photographers' Portraits of Their Moms, From Loving to Unapologetic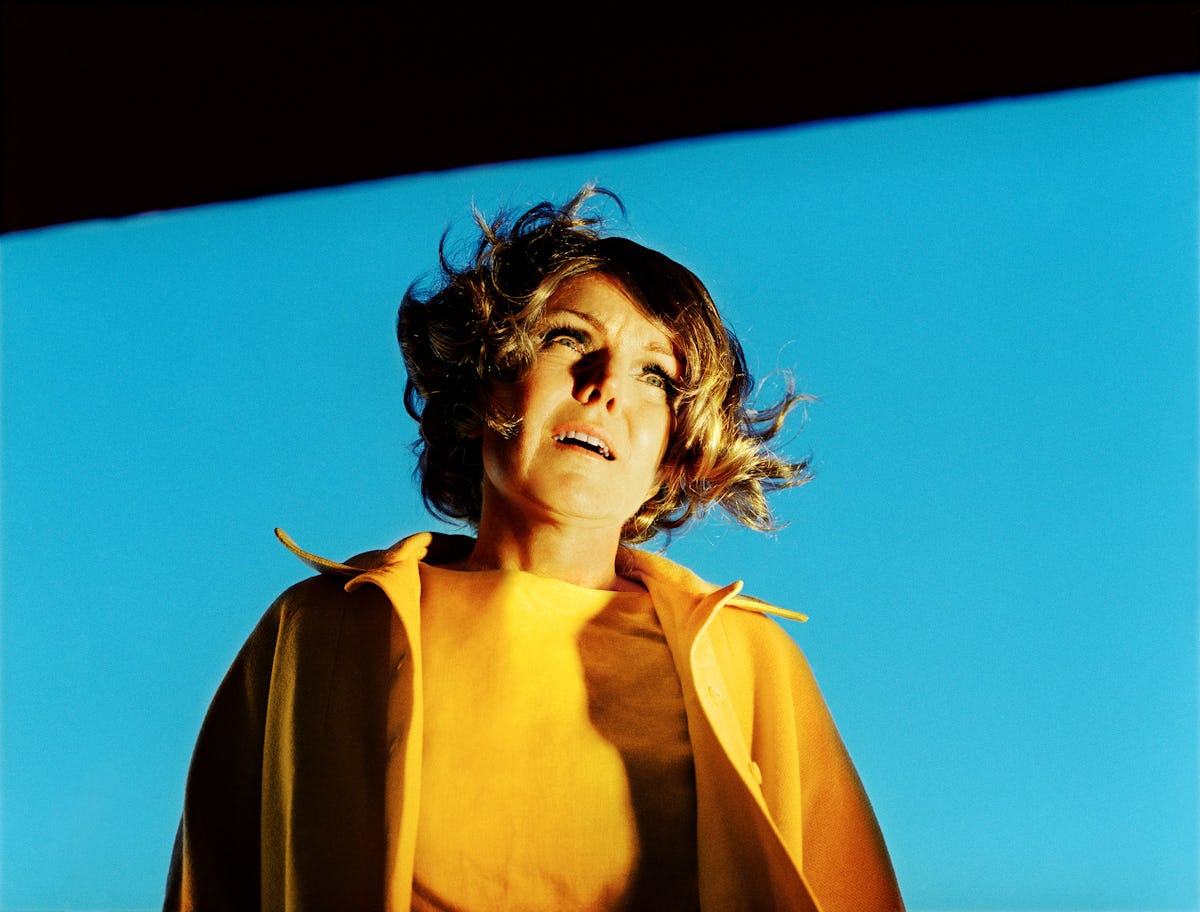 Marylin, (2010). Photograph by Alex Prager.
"There was never a time when I felt so frustrated and far away from my mom than I do now, since the coronavirus pandemic crisis started," says the photographer Elinor Carucci, who's currently 6,000 miles apart from her mom and dad. For Carucci and so many others, this Mother's Day will be unlike any other; celebrations will take place not over brunch, but via phone calls and video chats. Other than that, revisiting photographs and memories might be the closest they can get. It's a familiar ritual for those whose mothers are no longer living, and, at times, it's bittersweet. Take a look at how Carucci, Catherine Opie, Marilyn Minter, Alex Prager, Carrie Mae Weems, and more have captured the complexities of the mother-child relationship over the years.