Photographers Band Together Once More to Raise Money for Charity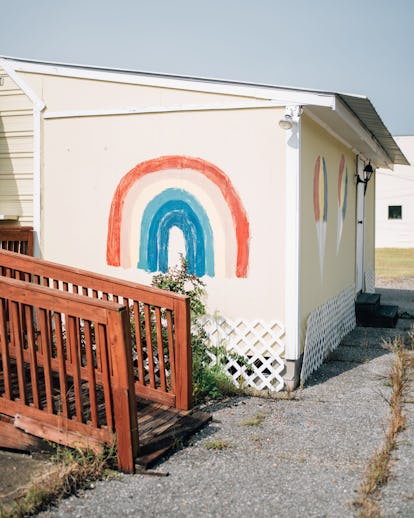 Photograph by Tommy Kha.
Following the success of photography-centric print sales like Jody Rogac's Pictures For Elmhurst, Reframing the Future, and The Trussell Trust Print Sale, 68 new photographers have linked up, under the direction of Yale Photography alumna Kathryn Harrison and writer and photographer Michael Adno to form Photographs for Purpose. The organization is selling prints to benefit four organizations devoted to racial, economic, and social justice in America. All proceeds go to the Equal Justice Initiative, Southerners on New Ground, the Coalition of Immokalee Workers, and Planned Parenthood. Harrison explains that through this effort, she and Adno hope to "draw attention to these organizations, their causes, and the role that artists play in this country." The sale runs through July 31st, with each 8 x 10 inch print available for just $100. Scroll through some of the works for sale by the participating photographers, which include Jasmine Clarke, Ramsey Vázquez, and many more.