The 10 Best Party Pictures Of Summer '16
From Montauk to Los Angeles, snaps from the all the most stylish bashes.
---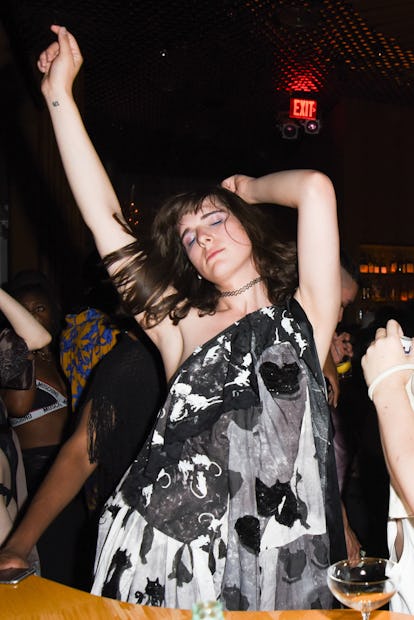 Owen Kolasinski/BFA.com
Summer is a time for the bizarre, a brief stretch of time to test your boundaries and make out with as many cute people as possible. Actress and model Hari Nef sauntered all over New York in beautiful dresses, as is her custom. W editor Giovanna Battaglia threw a wedding ceremony for the ages. And as for Eric Rutherford? Well, you'll see. Let's just say Grindr was involved.