This Is the Man Who Coiffed Everyone From Princess Di to Tilda Swinton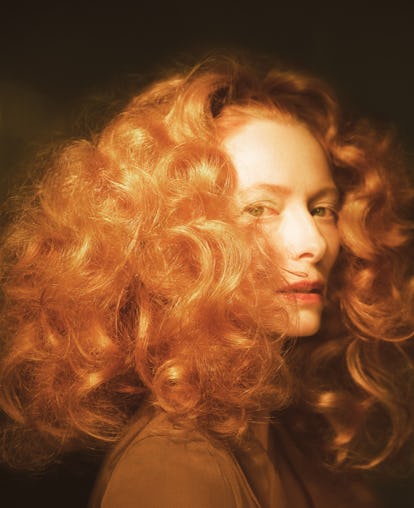 Tilda Swinton in Hair by Sam McKnight. Courtesy Somerset House and Rizzoli.
The Scottish hairstylist Sam McKnight shaped not just the hair of some of fashion's most irrepressible stars, including Kate Moss, Linda Evangelista, and Kendall Jenner, but he has been responsible for the signature looks of a few of the most iconic women of style in modern pop culture: Tilda Swinton, Lady Gaga, and of course Princess Diana, whose slicked-back cut helped define her freedom post-Charles. A newly opened exhibition at Somerset House in London and a new monograph from Rizzoli, Hair by Sam McKnight, is a celebration of McKnight's still-strong 40-year career by photographers — like Patrick Demarchelier and Nick Knight — who entrusted their work in his hands.