The 21 Best Jeans to Buy This Fall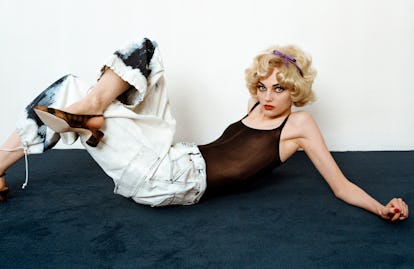 Photograph by Angelo Pennetta; Styled by Katie Grand.
Whether you're slinging on some vintage Levis to get down and dirty in your art studio or squeezing into a pair of AG cigarettes to meet a friend for an after-work drink, denim will always be there to support you (literally). But, like most categories in fashion, the denim market is highly saturated—which means you can easily overpay for a pair that you'll wear once and forget about. Luckily, jean therapy has arrived in the form of our guide to fall denim. From La Fetiche's nod to workwear to EYTYS's contrast stitching, these can't-miss trends are worth the investment.