DON'T MISS: Cinema Verité
Eighties model Farida Khelfa's documentary on John Paul Gaultier.
---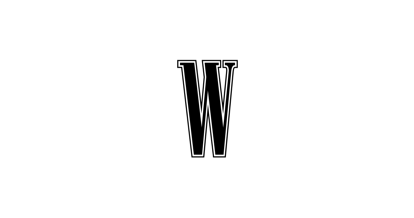 Iconic eighties model Farida Khelfa was still toying with the idea of being a filmmaker when she sold her friend Jean Paul Gaultier on doing a documentary about him. "He immediately said yes, and I was so taken by vertigo, I nearly fell down," she says. But having known Gaultier since she was 16, the French-Arab beauty—who was discovered by one of his staffers while she was dancing at Paris's Le Palace in 1980—was propelled by the observation that no one had ever portrayed the designer accurately. "He's always smiling, but there is a deeper side that he never shows." Jean Paul Gaultier or the Shattered Codes—the title refers to his unorthodox approach to fashion—follows the 59-year-old couturier for much of 2010, capturing such moments as a conversation with his close friend Carla Bruni about the AIDS-related death of Francis Menuge, his longtime business and life partner. To Khelfa's relief, Gaultier approved of the film, which will be shown during the Gaultier exhibition (March 24–August 19) at San Francisco's de Young Museum. As she notes, "A bad movie could end a great friendship."
Khelfa photographed by Benoit Peverelli; styled by Omaima Salem; hair by Tomoko Ohama at Calliste; makeup by Michael Noiselet at Calliste; Khelfa wears: Jean Paul Gaultier's crepe jacket, $2,165, at Carla Martinengo, Dallas, 214.739.7076.