Almost (Instagram) Famous
W's associate digital editor is lusting after this humorous hat.
---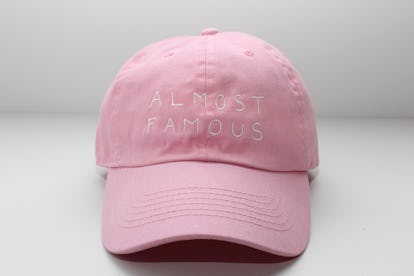 When the teenage boys of NASA Seasons, a Parisian design collective, direct messaged me on Instagram about their "Almost Famous" baseball hats, I had to respond. I hate the way I don't hate the Instagram fame game, not even a little bit, not even at all.