Anthony Vaccarello, Bouchra Jarrar, and Olivier Theyskens All Make Major Debuts in Paris
Plus, social media inspired by Beyoncé and rumors of drama chez Kardashian.
---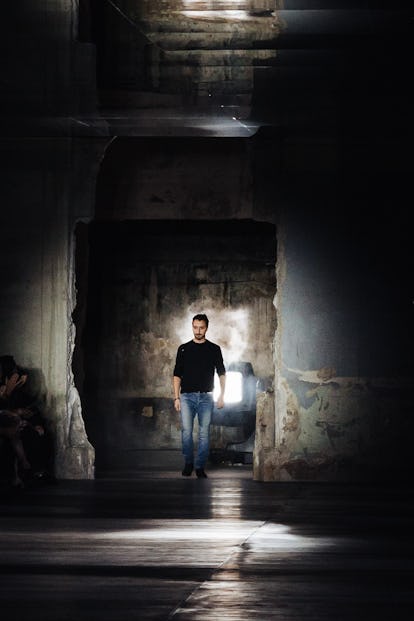 Photo by Simbarashe Cha.
Beyoncé On social media, as in life, what would Beyoncé do?
Chyna, Blac Possibly split from Rob Kardashian. Maybe. Drama chez Kardashian.
Collection, Permanent Slow fashion meets vintage fashion for this new label, founded by Alice Waters's daughter Fanny Singer and friend Mariah Nielsen.
Elgort, Arthur The legendary photographer who shot Christy Turlington in Africa returns to the continent with his extended family — and now they're all photographers.
Glitter Spring 2017 is all about a hint — or more than a hint — of sparkle.
Jarrar, Bouchra How the French designer, an alum of Christian Lacroix and Balenciaga under Nicolas Ghesquière as well as her own label, is setting out to revitalize a post-Alber Elbaz Lanvin.
Theyskens, Olivier After Rochas and Theory and Nina Ricci, not to mention a two-year hiatus, Olivier Theyskens is back on the Paris Fashion Week calendar. Just don't expect him to go all see-now, buy-now.
Vaccarello, Anthony Took a defiant first bow at Saint Laurent, after presenting a collection that was very, very YSL.