Viewfinder: Call Me Home at Carte Blanche Gallery
Carte Blanche Gallery in San Francisco celebrates its first anniversary with a show of five works by non-native San Fransciscans.
---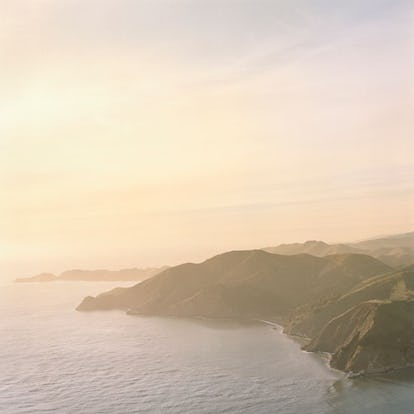 I'm looking forward to attending the opening tonight of "Call Me Home," at the Carte Blanche Gallery in San Francisco's Mission district. Gallery owner Gwen Lafage chose five non-native San Franciscans to celebrate the first anniversary of her gallery's opening its doors. Each of the depictions of the foggy city have their own aesthetic, but share in the complexities and beauty of this dramatic city. If you aren't in the Bay Area, you can visit Carte Blanche's website to search for prints with their web-based sales component which allows you to browse, discover, and buy online…perfect gifts for all your budding art collector friends.