Backstage with Blondie
Chris Stein's new book gives a never before seen glimpse into the life of Deborah Harry.
---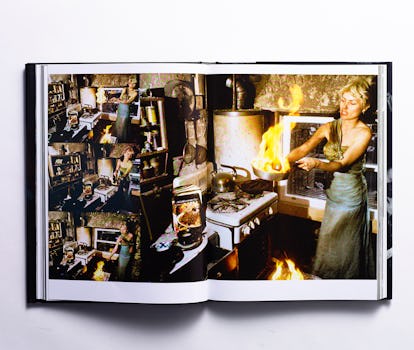 I came of age in the era of Blondie, so I can really relate to this publication. Out 40 years after the band's founding, it's full of Stein's personal snaps of Deborah Harry and the downtown denizens of their world. Rapture, indeed.