Christian Louboutin, Gosha Rubchinskiy Venture into Fragrance, Just Want You to Smell Nice
Also, Sky Ferreira is back.
---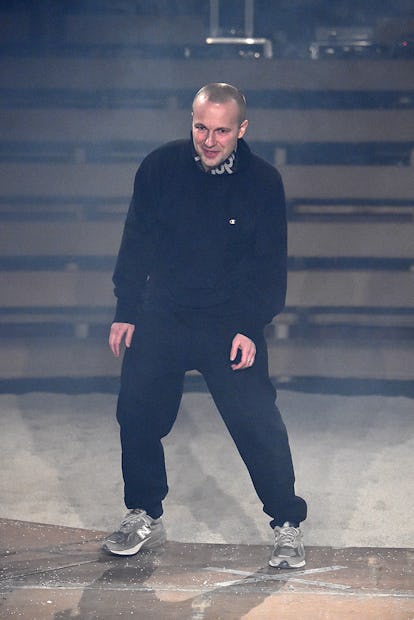 Gamma-Rapho via Getty Images
Campbell, Naomi Two decades later, Campbell is busier, and partying harder, than ever.
Duvernay, Ava The creator of Queen Sugar and director of Selma talks mass incarceration and her new documentary, The 13th, which premieres at the New York Film Festival at the end of the month.
Ferreira, Sky Cover star and guest editor of the October issue of Playboy — a move that might herald a new chapter for the musician, whose Masochism album is due out later this year.
Louboutin, Christian The world's most famous shoe designer of the world's most iconic shoes is branching out his cosmetics business. Next stop: fragrance.
Mara, Rooney Starring in a new, Sia-soundtracked film about a pop star. Someone… kind of like Sia.
Murray, Bill Making the most of those Caddyshack roots; launching a golf apparel line.
Rubchinskiy, Gosha Venturing into fragrance, because kids these days "don't want to use Armani or something. They want something closer to the culture," he explained to Business of Fashion.
See W's most popular videos: