Making Waves: Christian Haas
With their $8 million gold and diamond iPhone covers, black hole–inspired storage vessels, and lamps like glowing macrame, these audacious up-and-comers are wowing the design world.
---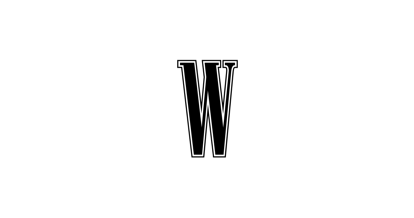 After working for such established companies as Villeroy & Boch and Volkswagen, German designer Christian Haas started his own firm last year, debuting Ropes (right), a numbered series of one-of-a-kind lamps handmade in France and Germany, in the windows of the Parisian boutique Colette and at Moss in New York. Unlit, they provide a graphic statement that looks more like reinvented macramé than a conventional light source; lit, the LED bulbs, covered in fabric, emit a gentle light. "The textile is robust and dirt repellent," says the pragmatic Haas, 37. "And the energy-efficient light source has a durability of 50,000 hours—that's eight hours a day for 17 years" (at Moss, 212.204.7100, mossonline.com; christian-haas.com).
Photo courtesy of the designers