Solway Selects: August 2012
Arts and Culture Editor Diane Solway's must-sees for August.
---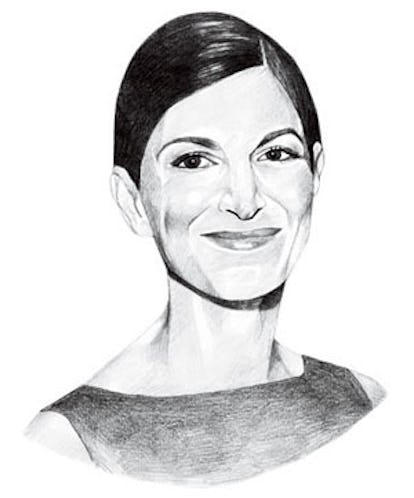 What do Patti Smith, David Bowie, and Ray Davies have in common? They have all curated Meltdown, London's annual Southbank Centre festival, handpicking their favorite artists to ­perform. This August 1 through 12, it's ­Antony Hegarty's turn to assemble his dream lineup. Paying tribute to his trans worldview and New York underground roots, the artist and lead singer of ­Antony and the Johnsons hosts, among others, Marc Almond, Joey Arias, ­Matmos, CocoRosie, and Buffy Sainte-Marie. Across the pond, meanwhile, the Park Avenue Armory presents a sonic encounter of an altogether surreal kind, when artists Janet Cardiff and George Bures Miller unleash "The Murder of Crows" (August 3–September 9), transforming the gigantic Drill Hall into an immersive environment of voices, music, and sounds that conjures a series of disturbing dreams.
ALSO ON MY RADAR: With ­Lionel Asbo: State of England (Knopf, August 21), Martin Amis is back—as sly and ­mordant as ever—in this satire about modern-day London involving a thug who wins the lottery and tries to corrupt his bookish nephew.
Long before there was the Food ­Network, there was Julia Child: a tall, gawky California girl who settled in Paris, studied French cooking, and ­returned home to become a TV star and America's first foodie. She was also an early feminist, who thought nothing of marching into restaurant kitchens to demand of the chef: "How many women are in here?" With access to her diaries and letters, Bob Spitz gives a full portrait of this pioneering woman in the book Dearie: The Remarkable Life of Julia Child (Knopf, August 7).
Illustration by Alexandra Compain-Tissier