Solway Selects: December 2012
Arts and Culture Editor Diane Solway's must-see for December.
---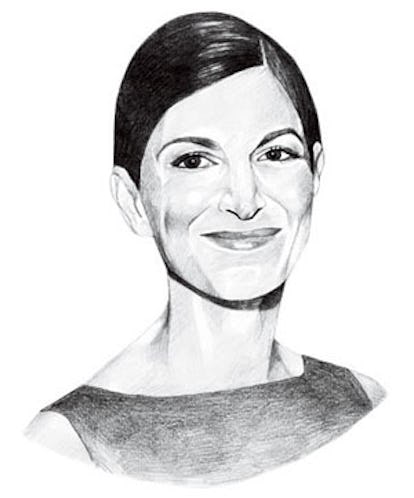 Disenchanted with the movie business, Debra Winger (below) was 40 when she took a leave from acting to focus on the rest of her life. But after David Mamet sent her the script for The Anarchist, his latest play (opening December 2), set in a women's prison, she decided it was time to make her Broadway debut. "When I was offered plays early on in my career, I always said no because I felt that I'd be elbowing somebody out of the role just because I had a movie star's name," Winger, 57, told me. "But now I thought, Really? At my age? I should be allowed to do a play!" The star of such memorable films as Terms of Endearment and An Officer and a Gentleman, Winger couldn't resist tackling "Mametian," as she called the playwright's famously trenchant dialogue. The actress takes on a role that's a combination of "warden, parole officer, and governor," she said, in this drama about a prison inmate with a radical past (Patti LuPone) who is seeking parole. "I read it and thought, Is Mamet crazy?" Winger said.
Debra Winger
"He thinks I can do this? In school, my first interest was in criminal rehabilitation and counseling. I didn't want to be an actor. And I've since become interested in spiritual matters—how they screw people up and yet how essential they are. So all these things came crashing on me in this work. It was like the top of my head came off." When asked whether Mamet writes better roles for women or men (check out the revival of his Glengarry Glen Ross, starring Al Pacino, which opened November 11 on Broadway), Winger only allowed, "He has human things to say." Regardless of the role, she has rarely failed to make herself heard: "I have this career based on being an independent woman. Even when I felt like I was being strangled, it was still my voice yelling out."
Illustration by Alexandra Compain-Tissier; Winger: Brigitte Lacombe