Solway Selects: June 2012
Arts and Culture Editor Diane Solway's must-sees for June.
---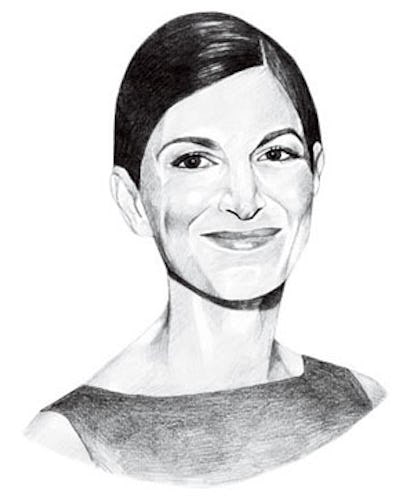 Benh Zeitlin's stunning magical-realist film Beasts of the Southern Wild tells the story of wily 6-year-old Hushpuppy (Quvenzhané Wallis, below), who lives with her hard-drinking father on the Louisiana bayou. Winner of the Grand Jury Prize at this year's Sundance, Beasts (opening June 27) celebrates the natural world while showing us its torments: the way a torrential downpour floods Hushpuppy's home, a dwelling cobbled from the garbage heap. We see it all through her eyes as she contemplates how the universe fits together and as she confronts one mini-apocalypse after another, her courage rising with the floodwaters. But Zeitlin never romanticizes this motherless urchin. Though rooted in reality and cast with non­actors, Zeitlin's debut feature exists in a place you can't quite pinpoint. Surely one of the most beautifully shot films in recent memory, it reminded me of Terrence Malick's sumptuous Days of Heaven. Not surprisingly, Beasts also took home Sundance's cinematography award.
Beasts of the Southern Wild
ALSO ON MY RADAR: The talented Misty Copeland, one of the few African­-American soloists in a major U.S. ballet company, makes her New York debut in her first title role when American Ballet Theatre presents the New York premiere of choreographer Alexei Ratmansky's production of The Firebird at the Metropolitan Opera House this month. Copeland dances June 12 and 23, and Russian superstar Natalia Osipova assumes the role on June 11. And don't miss the sublime Angel Corella's farewell performance with ABT in Swan Lake on June 28.
Illustration: Alexandra Compain-Tissier; Beasts of the Southern Wild: Jess Pinkham/Fox Searchlight