Dress Like Drake, Shop Like Justin
In case you missed them, here are the top style stories of the week.
---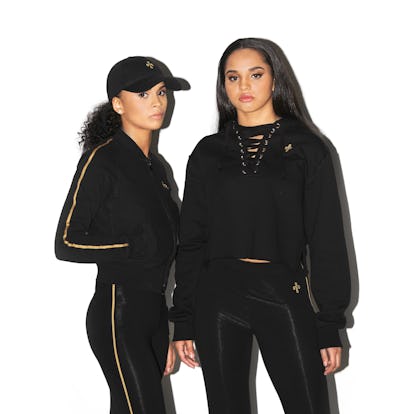 Bieber, Justin Went shopping with comedian James Corden, confirms he looks cool in everything.
Drake Will release an OVO collection for ladies. Never change.
Fallon, Jimmy Made a pocket square iPhone case with J.Crew, proving if you're a famous man with an idea, it will probably happen.
Hoverboards Are now illegal in the state of New York, making cool teens want to ride them even more.
Jacobs, Marc Released his new Decadence fragrance in Dubai, fashion's latest hot spot.
Lauren, Ralph Installed futuristic fitting rooms for when you're bored with their virtual reality headsets.
Outsiders, Band of Is back…but only on Black Friday. Appropriate, since we're still in mourning.
Rihanna Was rumored to start her own weed line called "MaRihanna," the definition of a "high-dea."
Stewart, Kristen To star in Karl Lagerfeld's new film, rumored she might smile in it.
Swift, Taylor Launched her clothing line in China, will never go out of style.
Zoolander 2 Looks just as hilarious as we hoped. Watch the trailer here.