Dries Van Noten Will Step Into the Spotlight for a New Documentary
Meanwhile, major fashion houses are slowly collapsing their diffusion brands. Sonia by Sonia Rykiel is only the latest.
---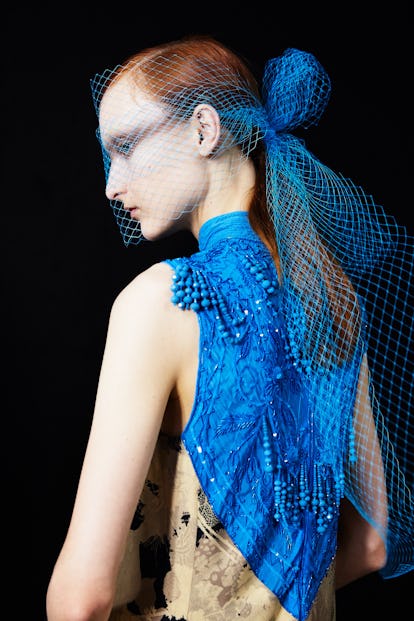 Ambra Vernuccio
Adele Musician, mother, 10-time Grammy winner, M.B.E.
Agdal, Nina Likes to be the little spoon, but will play the big spoon with the situation calls for it. Get to know the model — in bed and beyond — here.
Blahnik, Manolo Seventy-three years old. Collaborating with Rihanna and Vetements. More in-demand than ever.
Makeup, Milk How a photo studio and creative agency took over the beauty world with little more than a shimmery holograph stick.
Mara, Max Has officially left its comfort zone, thanks to a collaboration with artist Liu Wei.
Rykiel, Sonia by Sonia The famed French house, whose founder and longtime creative director died earlier this year, will fold its contemporary line into the main Sonia Rykiel line. It follows peers like Marc Jacobs, DKNY, and Dolce & Gabbana in unifying its designs under a single brand name.
Sacai Amid the obsession with celebrity dressing — "the Rihanna or Lupita Nyong'o effect" — Chitose Abe's Sacai stands out as a success story without a music, screen, or theater muse to speak of.
Stringer, Fran New in at Pringle, but she's taken to it famously. And now, she's got Fernanda Ly as the face of the two-century-old Scottish brand.
Van Noten, Dries While Alexander McQueen will be getting the biopic treatment, Dries Van Noten's going the documentary route, a film spanning 25 years of his career to be released next year.