Ethan Cook's Colorful Canvases
W's features editor wants to invest in this young talent.
---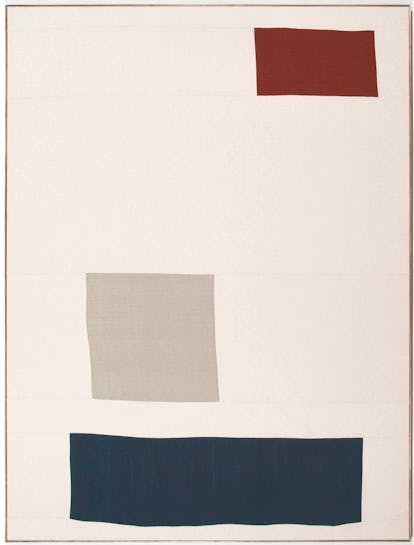 At first, it was the subtle color palette that drew me to the work of this young New York artist. But then I discovered that his painterly canvases actually contain no paint; laboriously handwoven strips of cotton and linen create a wonderfully warm texture. Check out his current show, at New York's American Contemporary gallery.