What The It Girls Are Up To
In case you missed them, here are all of W's It girl stories this week.
---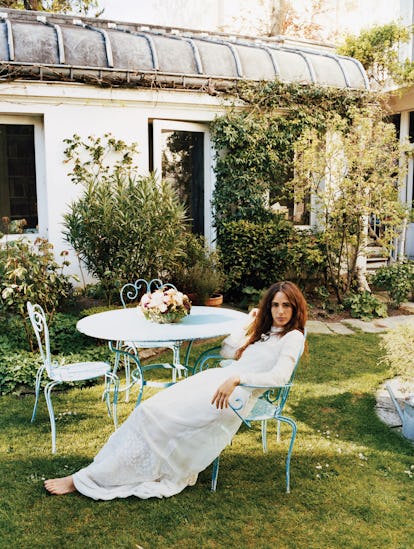 Photographer: Angelo Pennetta Stylist: Gianluca Longo
Cósima Ramírez's Colorful Future The socialite prepares to take over her family's fashionable house.
Clotilde de Kersauson Starts a New Chapter The London-born socialite is doing it all.
Madina Visconti di Modrone's Contemporary Eye The Italian jewelry designer has art in her blood.
Zita d'Hauteville's Model Life The French socialite-turned-model gives a peek into her jet-set life.
Mafalda Muñoz's Modern Flair The Spanish interior decorator loves one-of-a-kind design.
Scilla Ruffo di Calabria's Musical Mind The Italian princess turns the tables.
Fran Hickman Takes London Meet the fashionable interior designer who is staging a monumental takeover.
Jemima Jones' Sweet Success The European darling starts a chic catering company.
Je Ne Sais Quoi Whether joining in the family fashion empire or cooking up a brand-new venture, the latest flock of European swans have that certain something.