Gilt Noir: Gilt Groupe for the elites
It's no longer insider-y enough to be a member of the online sample-sale service Gilt Groupe. Now the company has quietly launched Gilt Noir, a membership level for the top .01 percent of its customers....
---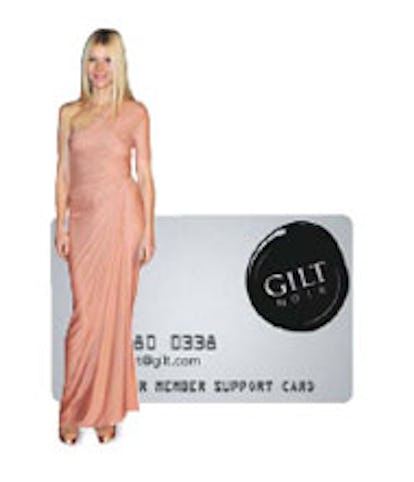 In addition to previewing all sales 15 minutes before they go live to the hoi polloi, Noir members will have access to special events, such as wine tastings at Christie's, cooking classes with Waverly Inn chef John DeLucie and training sessions with the U.S. ski team in New Zealand.
Follow us at Twitter.com/wmag and stay in the loop!