The Best New Korean Face Masks To Transform Your Skin
The experts at natural Korean beauty site Glow Recipe weigh in.
---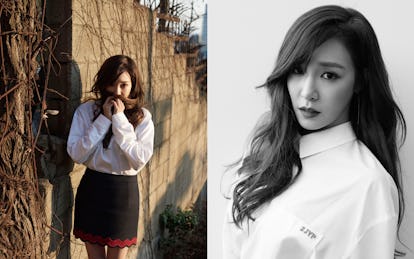 "Every time we go to Korea – and we go every couple of months – we are just blown away by all the products," said Christine Chang, co-founder of natural Korean beauty site Glow Recipe. "There is just so much on the market there, it's really hard to keep up."
That's putting it lightly. South Korea, for the uninitiated, is a full-on beauty mecca. Streets are lined with shops full of endless skincare products, and masks in particular are available in hundreds of varieties. With ingredients ranging from snake venom to horse oil, it's positively mind-boggling to try and figure it all out.
We enlisted Chang and her Glow Recipe co-founder Sarah Lee to help us hone in on the latest and greatest Korean masks that are actually worth trying. Here, a few of their favorite new ones you should order ASAP.
Watch W's most popular videos here:
Photos: The Best New Korean Face Masks To Transform Your Skin