In New York, It's Richard Serra vs. James Turrell
With both iconic artists putting on double gallery shows, Instagrammers are having a field day. The question is: Whose art Instagrams better?
---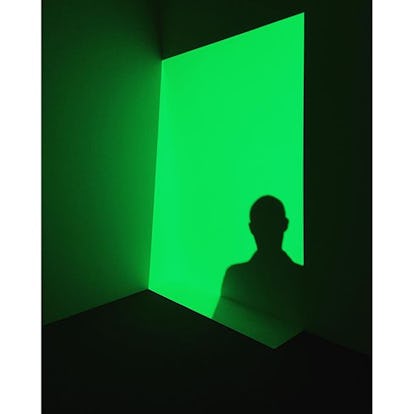 Fresh from unloading 214 tons of metal into the [new SFMoMA](214%20tons of metal), Richard Serra rolled out more of his massive sculptures back on the East Coast this week, adding a series of mazes and monoliths to both Chelsea locations of Gagosian Gallery. Meanwhile, James Turrell is also pulling double duty, lending a hazy glow to Pace Gallery's Chelsea and Midtown spaces with light projections he first conceived in the '60s. It's simple math: Double the Instagrammable artists means quadruple the Instagram opportunities – even in the dark or the labyrinth.