How J.Lo Gets Her Look, and How Le Labo Went Big-Time
Meet the celebrity stylist duo behind J.Lo, Ciara, and more — and see how Le Labo went from relative unknown to Estée Lauder brand, without sacrificing its cult appeal.
---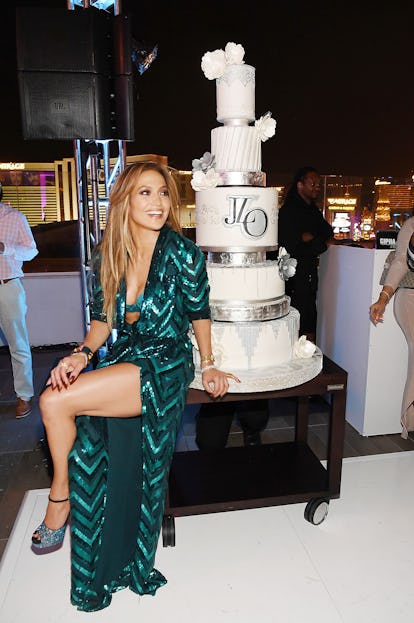 Denise Truscello/WireImage
Bingbing, Fan One of two actresses of color in Forbes's top 10 highest paid actresses list, which came out Tuesday. It's time American audiences get to know her.
Creator, Tyler the Had a change of heart regarding his Twitter handle. After six years as @fucktyler, he's upgraded to the simple, direct, @tylerthecreator. So who's the guy taking over his new handle?
Henson, Taraji P. The Empire actress is now Mac Cosmetics's newest collaborator. Mac x Taraji debuts in early September — for now, get a preview, here.
Labo, Le How the cult fragrance label went from unknown to part of the Estée Lauder portfolio, without sacrificing anything in the process.
Lopez, Jennifer It takes not one, but two people to get J.Lo's look. Her stylist duo (a rarity in the industry) Rob Zangardi and Mariel Haenn also dress Ciara, Emily Ratajkowski, and Cara Delevingne. They have a look.
Ocean, Frank Redefining the nightlife album with Blond.
Slimane, Hedi What happens to Hedi Slimane's Los Angeles-based design team after his departure from Saint Laurent?
Suit, Power Thanks to Rihanna and Beyoncé, the power suit is having a great week.
Watch W's most popular videos here: