Oscars 2015: Watch Movie Trailers for the Best Picture Nominees
It's not too late to watch all 8 films in advance of the Academy Awards. Here, a head start.
---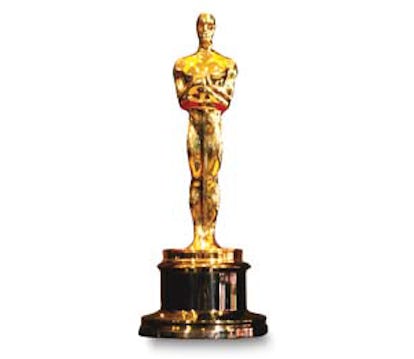 Whiplash Directed by Damien Chazelle, produced by Jason Blum, starring Miles Teller and J.K. Simmons.
American Sniper Directed and produced by Clint Eastwood, starring Bradley Cooper and Sienna Miller
Birdman Directed by Alejandro González Iñárritu, starring Michael Keaton, Emma Stone, and Edward Norton
The Grand Budapest Hotel Directed by Wes Anderson, starring Ralph Fiennes and Tilda Swinton
The Imitation Game Directed by Morten Tyldum, starring Benedict Cumberbatch and Keira Knightley
Selma Directed by Ava DuVernay, starring David Oyelowo, Carmen Ejogo and Oprah Winfrey.
The Theory of Everything Directed by James Marsh, starring Eddie Redmayne and Felicity Jones
Boyhood Directed by Richard Linklater, starring Ellar Coltrane, Ethan Hawke, and Patricia Arquette