Bad News For Paris Hilton; Good News For Jared Leto
In case you missed them, here are the top style stories of the week.
---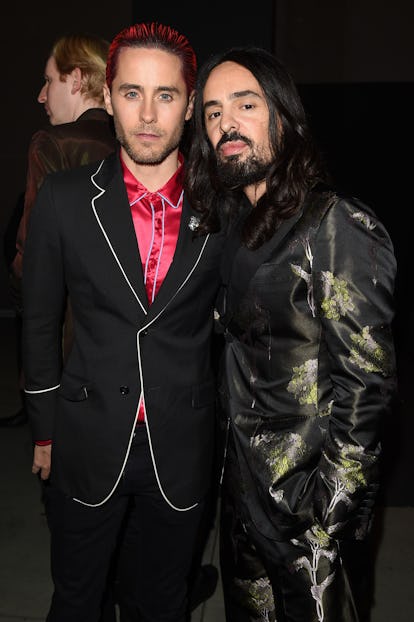 Bundchen, Gisele Sings and plays guitar for Chanel No. 5's new campaign video. Mom!
Chanel Accused of copying Mati Ventrillon Fair Isle sweaters, apologizes. A real class act.
Kitson Shutters its Los Angeles store. What will Paris Hilton do??
Leto, Jared Teams up with Gucci for the brand's new Guilty fragrance. Maybe they liked his pink hair.
McGrath, Pat Teases a new beauty product that's just as shiny as the last one.
Outsiders, Band of Is hot, then cold. Yes, then no. In then out. Up, then down.
Nike Sues Ralph Lauren over non-compete agreement. Now LeBron James can't wear polos for the rest of his life.
Saunders, Jonathan Will close his eponymous label, adding to the long list of designers on the outs.
Thakoon Gets a helping hand from investor Vivian Chou. 2016 is looking bright.
Wang, Alexander Plans to drop a jewelry collection. There will be chains, duh.