Give Me Your Kicks, Rihanna
W's associate digital editor is lusting after these creepers.
---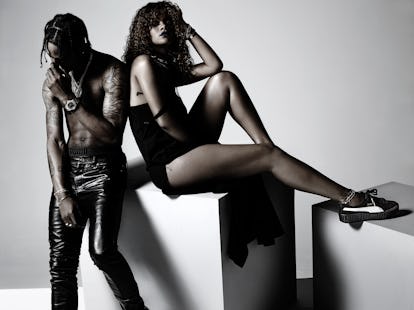 I've often wished I could walk in Rihanna's shoes, and now I actually can thanks to the launch of her first collaboration with Puma since being appointed the brand's global ambassador. I've got my eye on these in all-black with a thick creeper soul—in fact, I'm four five seconds from running to the nearest Puma store.