Service with a Scent
The long-awaited boutique hotel opens with a custom fragrance.
---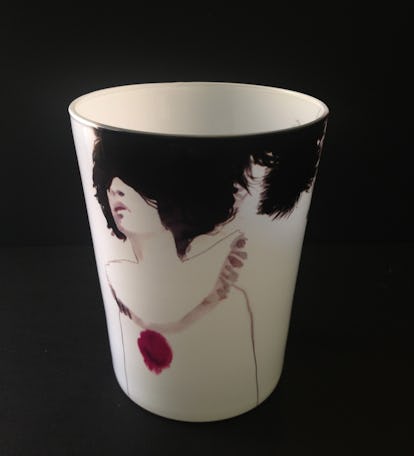 The Quin Hotel which opens in November on 57th street in New York City features an already being buzzed-about artisanal restaurant, personal attachés, and Fresh-stocked bathrooms, and direct connections to personal shoppers at Bergdorf Goodman who can bring clothes to an appointment in your suite or simply stock your closet while you're out and about. But these days no chic boutique hotel would be complete without a custom fragrance. Created by Dawn and Samantha Goldworm of 12.29, noses who are known for scenting the air of fashion shows for designers like Rodarte, the Quin's signature scent will be piped into the building's public spaces, found in candles in guest rooms, and infused into the hotel stationary. Heritage, as the scent is called, features both clean and cozy notes—linen, vetiver, fresh pepper, and smoky cashmeran—which is rather apropos for the hotel's holiday opening.