Reese Witherspoon Making Rom-Com Return with Netflix
Reese Witherspoon will star in two new romantic comedy films on Netflix, thanks to her Hello Sunshine production company.
---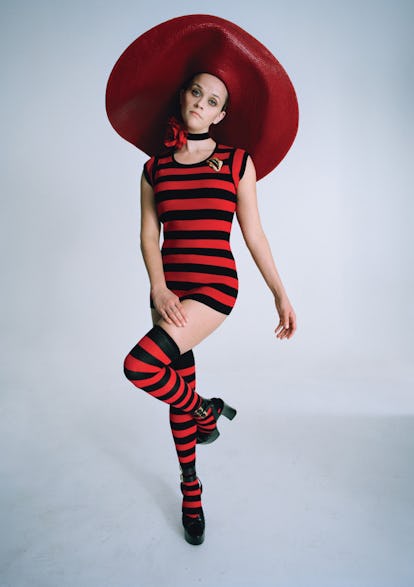 At this point, it should be common knowledge that Reese Witherspoon wears many hats, ranging from actress to producer, entrepreneur, and even book club leader.
In the early 2000s, her starring roles in breezier romantic comedies with plucky heroines, like Legally Blonde and Sweet Home Alabama, made her a commercially viable star for the big screen. But her television projects as of late have veered into darker, tougher, emotional territory, like the murderous Monterey moms of Big Little Lies, the examination of race relations in mid-90s Ohio in Little Fires Everywhere, or the less-than-perky realities of the world of breakfast news programs in The Morning Show.
In addition to starring in each of those shows, Witherspoon executive produced them all, too, making her a Hollywood powerhouse producer who is highly sought after by many of the big streaming platforms.
And thanks to her production company Hello Sunshine, the actress is getting back in the rom-com game. She just secured her first deal with Netflix, which involves two forthcoming romantic comedies, one of which will be directed by The Devil Wears Prada screenwriter and Crazy Ex-Girlfriend co-creator Aline Brosh McKenna.
Your Place Or Mine (the first feature films to be directed by McKenna) and The Cactus are the names of the films coming to the streaming platform.
According to Deadline, the former follows Witherspoon as she swaps responsibilities with her long-distance best friend who watches her teenage son while she's out pursuing a big dream.
The Cactus is especially on brand for Witherspoon, as it is adapted from a novel. Sarah Haywood's book follows a woman who becomes unexpectedly pregnant at 45 years old and reassesses her life.
After Witherspoon's deals with HBO, Hulu, and Apple TV+, it seems only natural that Netflix would follow suit.
Related: Reese Witherspoon and Kerry Washington Both Came Close to Starring in Clueless