Solway Selects: March 2012
Arts and Culture Editor Diane Solway's must-sees for March.
---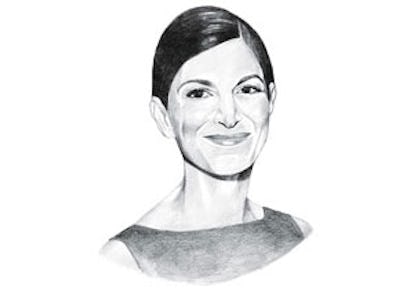 Perhaps nothing ages faster than our sense of outrage—remember the 1993 Whitney Biennial, when visitors were handed a button that read i can't imagine ever wanting to be white and The Nation's Arthur C. Danto adjudged, "I can't imagine ever wanting to have had anything to do with the 1993 ­Whitney Biennial"? Well, 19 years later the show continues to shock and awe, with the 76th edition (March 1–May 27) ­slated to highlight theater and dance as never before. Its curators are Jay Sanders and Elisabeth Sussman—the latter was the curator behind 1993's so-called political biennial, which presented ­Whitney newcomers (now art-world mainstays) Matthew Barney, Lorna Simpson, and Sue Williams. This time around, the museum's largest floor will become a performance space where, in
a first, little art will be installed on or within its walls. Instead, viewers will see commissions by experimental-theater director Richard Maxwell, musicians Alicia and Jason Moran, choreographer Sarah ­Michelson, and dance vet Michael Clark, whose new American company, Modern Dance Club (above), will debut at the Biennial. (Being a survey of contemporary American art, the Whitney also gives painting, sculpture, and film their due on other floors.) "We wanted a show where the works talk to one another in an open space," Sussman said.
Also on my radar this month: In The New Republic (HarperCollins), Lionel Shriver explores the lure of charisma in a political thriller as unflinching as her harrowing novel We Need to Talk About Kevin…Kathryn Harrison's Enchantments (Random House) imagines the life of Rasputin's daughter and is set in the final days of Russia's Romanov Empire…The vixenish pixie (or is it pixieish vixen?) Christina Ricci is Hermia in a new production of A Midsummer Night's Dream by New York's Classic Stage Com­­pany, opening March 28 (through May 6).
Illustration by Alexandra Compain-Tissier; Photo: Getty Images