The Other Summer Cover Up
W's beauty director explains her love for this foundation.
---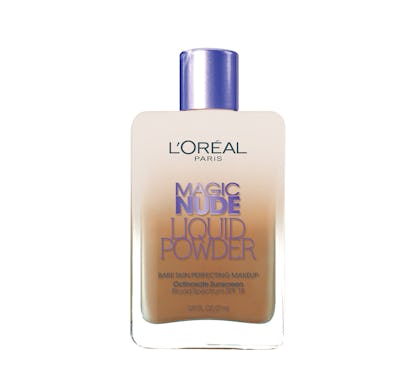 On hot summer days when everything is steamy and sticky, this foundation is a little powdery respite for my face. I coat a cotton ball with this thin, pigmented liquid, swipe a few strokes over my cheeks and chin and blend it in with my fingers. And, like that, my shiny, splotchy face is even toned in that natural "Oh, I hardly wear any makeup" kind of way.